Step 1: Warm up activity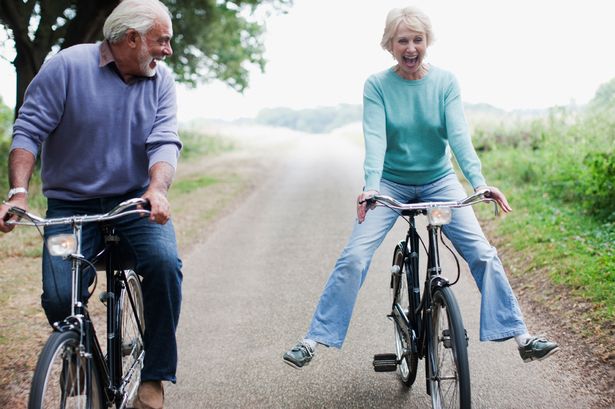 Answer the following questions:
• What is an active way of life?
• How active are you?
• Are you a member of a health spa or gym?
• Do you catch a cold more than once a year?
• What treatments or remedies do you follow when you have a cold?
• What is alternative medicine?
• Have you ever practiced alternative medicine?