Step 4

Get feedback from the whole class and see how many of the small pleasures they can remember and help students with any vocabulary. Show the film a second time, but this time pause at each pleasure and get students to name it. Then ask them if the thing gives them pleasure.

Step 5

Ask your students the following questions:
How did the film make you feel?
Do you think the film has a message?
What's the message of the film?
Do you think we overlook the small things which make life beautiful?

What do you think about the following quotes? Read and express your opinion: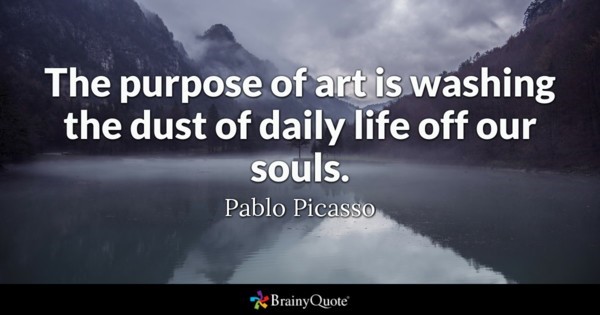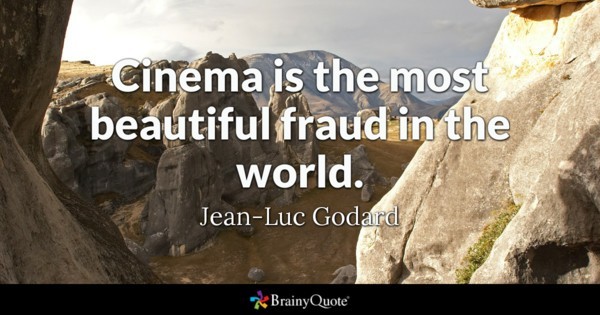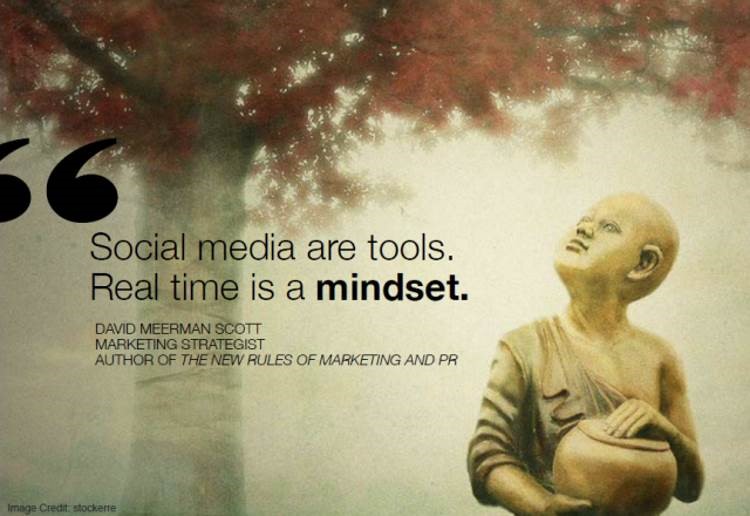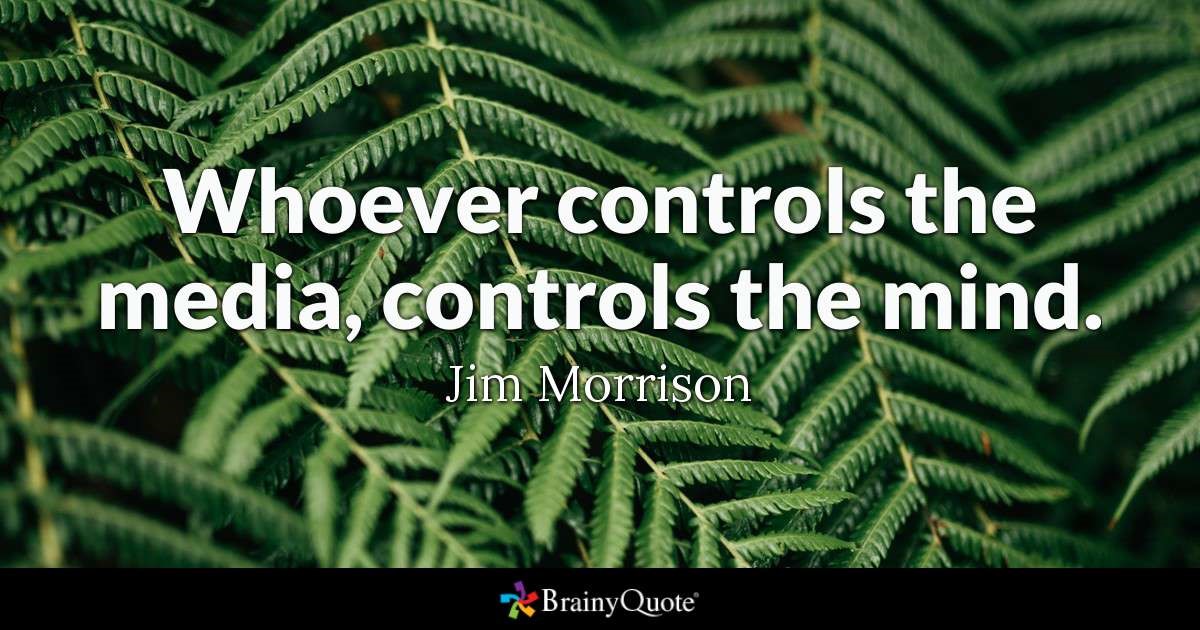 FOOD FOR THOUGHTS. Here are some thought provoking pictures. Don't be shy to express your point of view: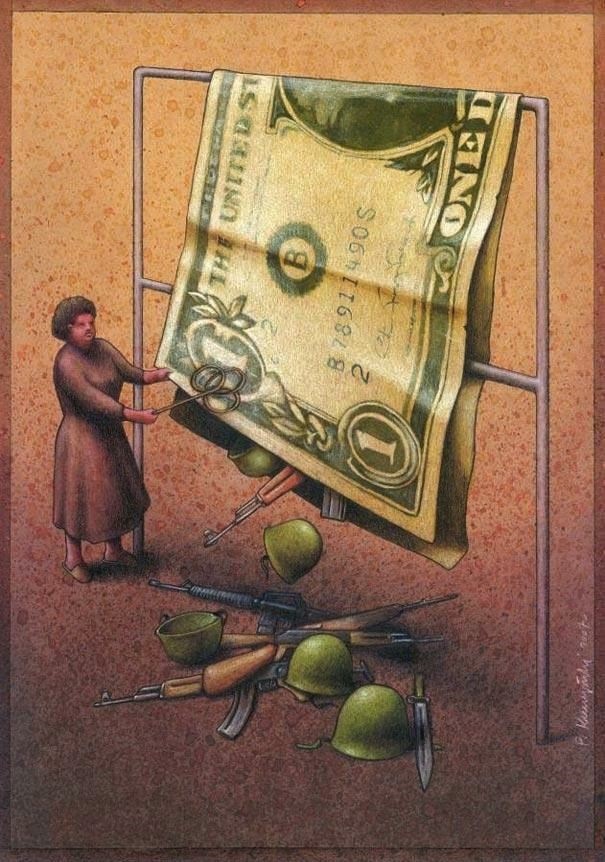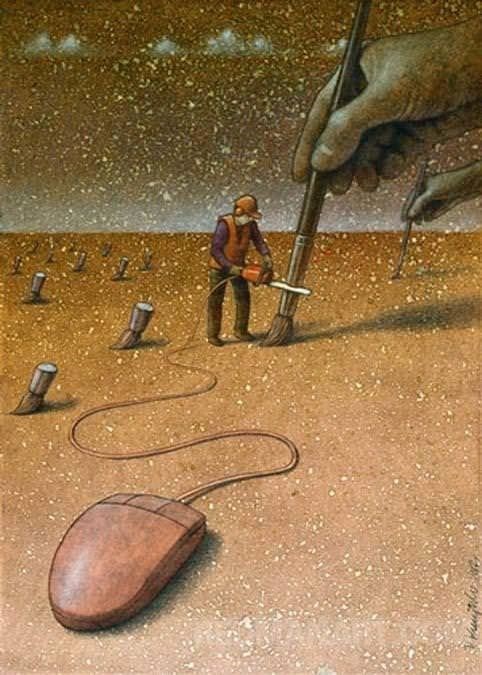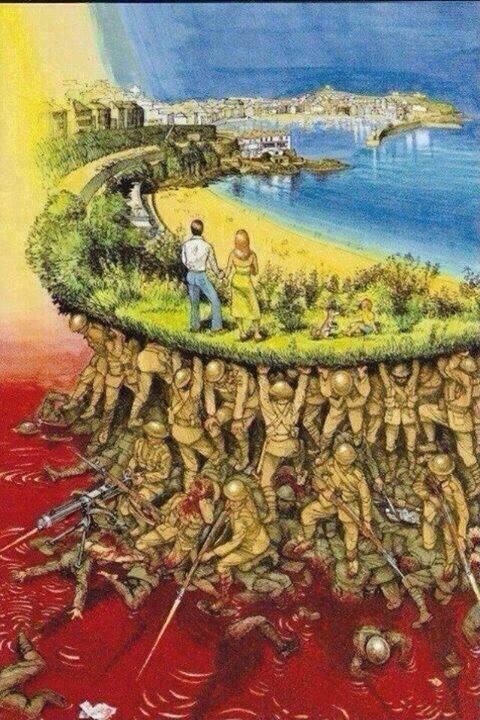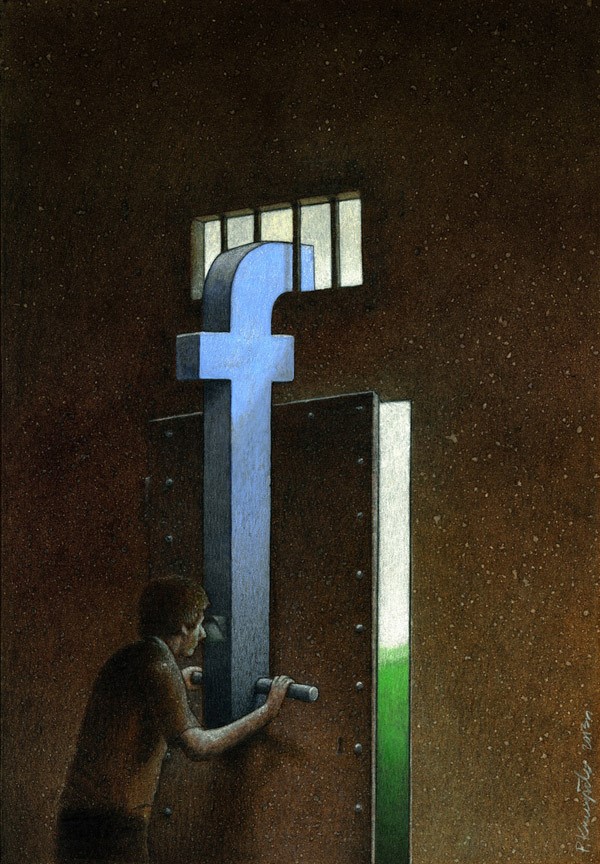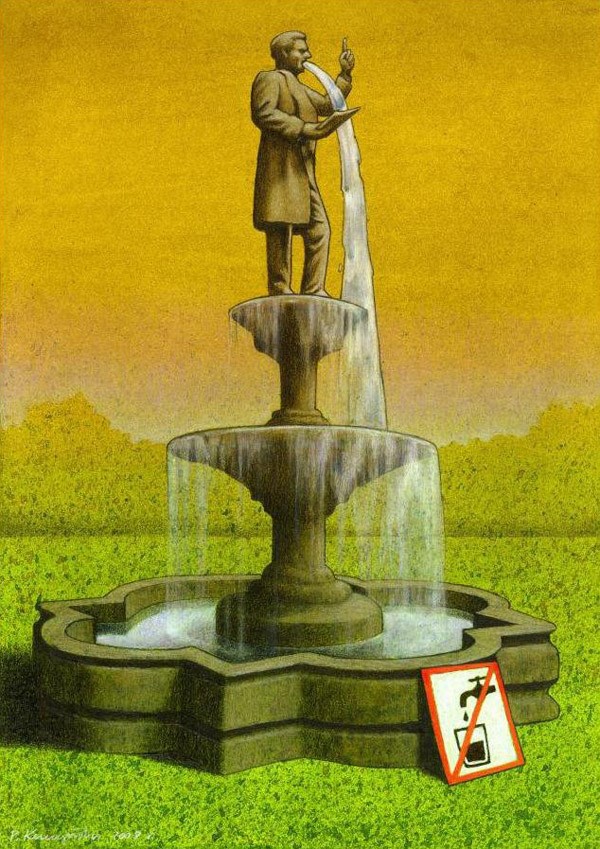 Here are some more questions on free time:



• What do you do on Saturdays?
• Do people's leisure time activities change as they get older? How?
• Who do you like to spend your leisure time with?
• What do you usually do?
• Do you ever feel that you waste your free time? How?
• What can you do about this?


Hobbies



• Do you have a hobby?
• What are your hobbies?
• How long have you had your hobby?
• Which hobbies are the most expensive?
• Which hobbies are the cheapest?
• Which hobbies cost nothing at all?
• Which hobbies are the most popular in your country?
• Did you have any hobbies when you were a child?
• Which hobbies are the most popular with women in your country? With men?