1. What do you see with and what do you hear with?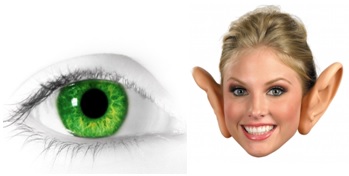 2. What two parts of your body do you regularly cut?



3. What does the heart move round the body?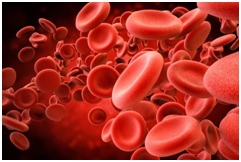 4. What part of the body controls what you do?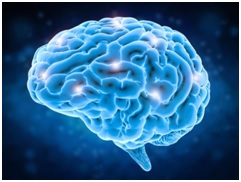 5. What covers all your body?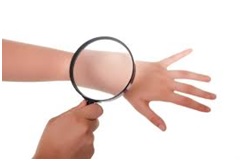 6. On your foot you have a big toe. What do you have on your hand?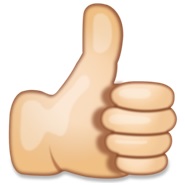 7. What part of the body do people often lie on when they sleep?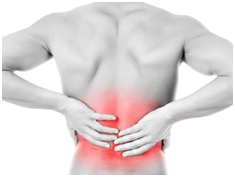 8. What is inside your mouth?