What does the word "SCAR" mean?
You are going to tell someone about a scar you have. If you don't have one, use your imagination and invent one!
Use the questions below to plan what you are going to say.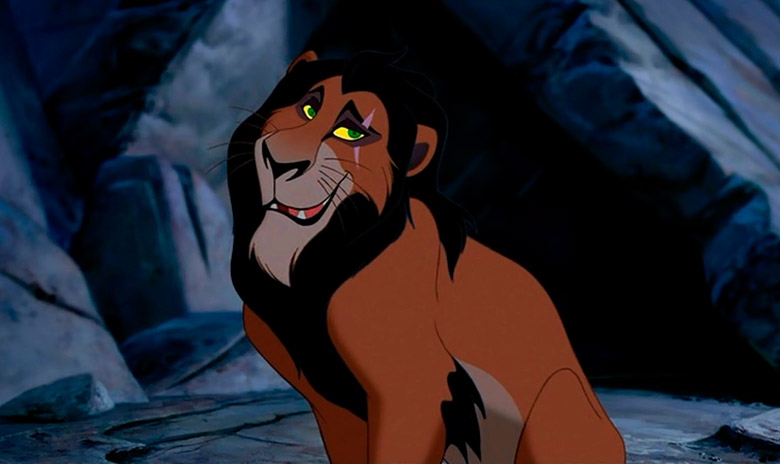 When did it happen?
How old were you?
Where were you?
What were you doing?
Was anyone else with you?
How did you get the scar?
What did the other people do?
Did anyone help you?
Did you have to go to hospital or have stitches?
Did you have to wait a long time to see a doctor?
How long did it take for the cut to heal / for you to recover?