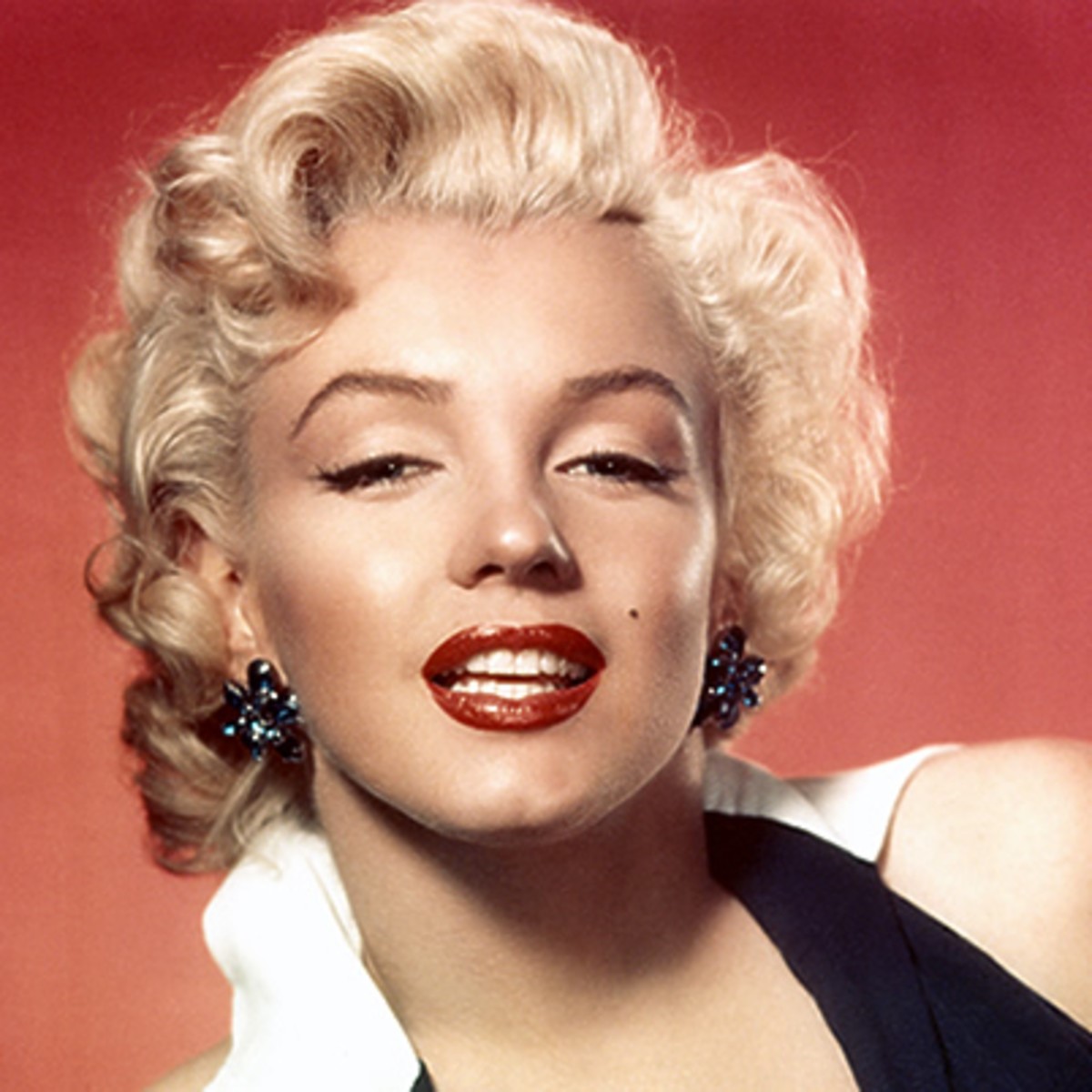 Marilyn Monroe was an only child from a single-parent family, but she lived with foster parents until she was seven, and then she was adopted by her mother's best friend. She got married at sixteen, and she got divorced three times.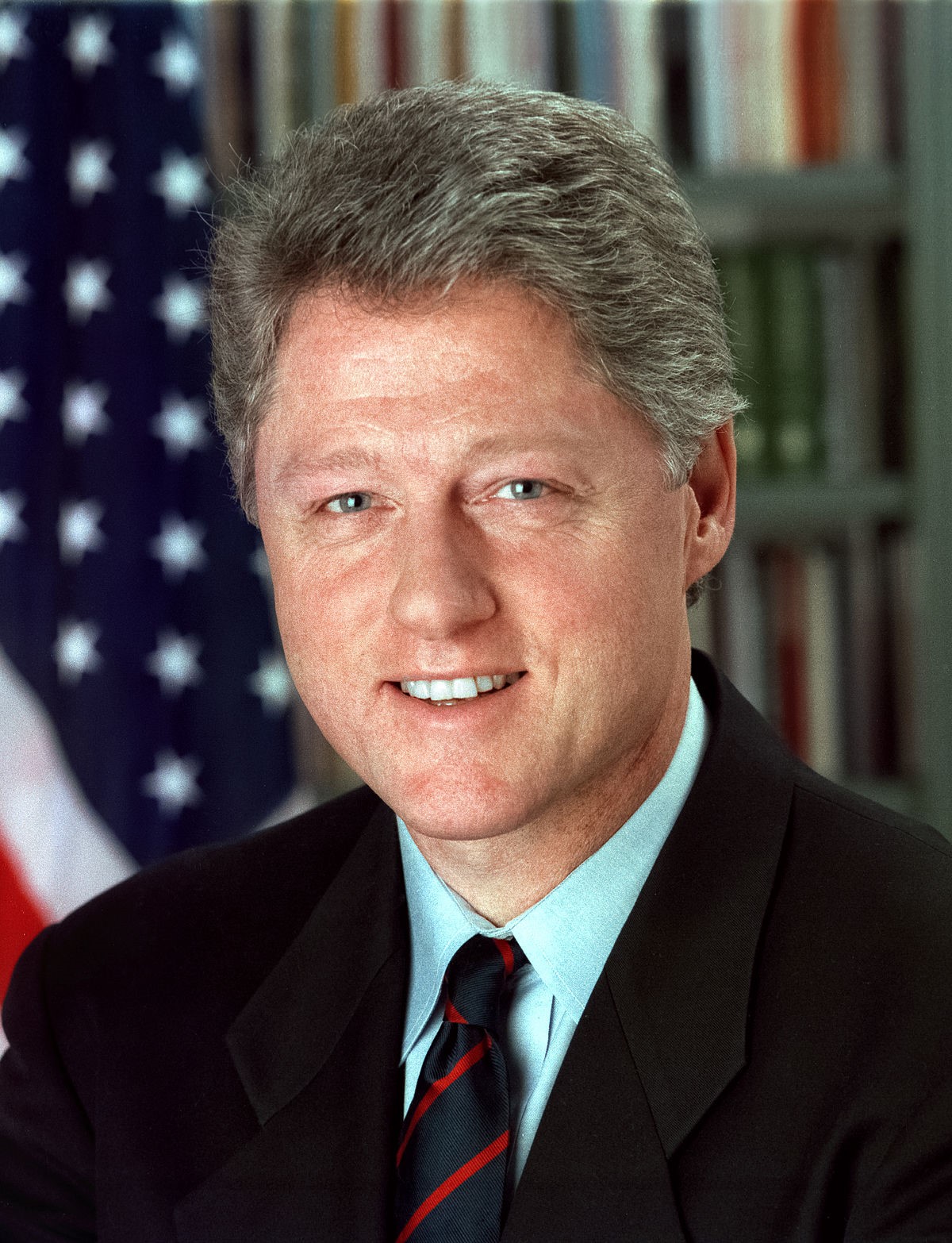 Bill Clinton's father died before he was born. His mother, Virginia, had to find a way to support Bill, so she studied nursing, and Bill was brought up by his grandparents. When Bill was four, his mother married Roger Clinton, who became Bill's stepfather.

Compare these two famous people. Who had a better childhood and why?