Discuss the topic on vegetarianism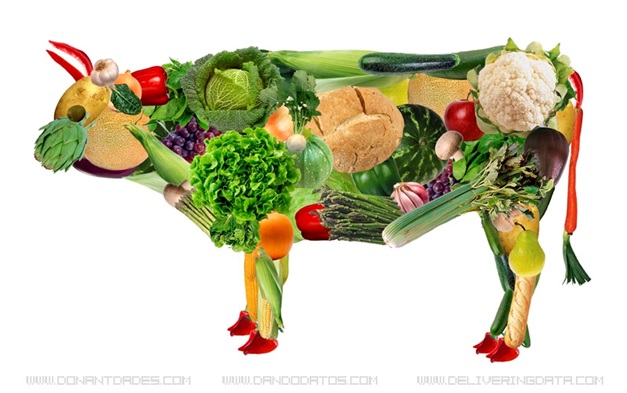 (1) Why do people become vegetarians?
(2) Do you think vegetarians lead better lives than non-vegetarians?
(3) Is there anything unhealthy about a vegetarian diet? What do you know about vegetarianism?
(4) What are the arguments against vegetarianism?
(5) Would we help save the planet if we were all vegetarian?
(6) Gandhi said: "To my mind, the life of a lamb is no less precious than that of a human being. I should be unwilling to take the life of a lamb for the sake of the human body." What do you think?