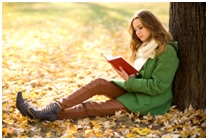 1. Sheila (to read)___ the book the whole afternoon.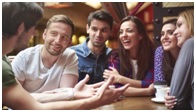 2. They (to talk)___for hours.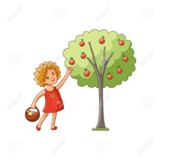 3. Jenny, how many apples you (to pick)____?
4. He is very tired now. He (to run)____.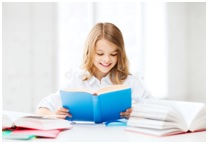 5. Molly(to study)___hard. She'll take an exam next week.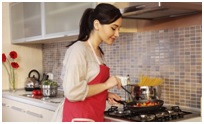 6. Dinner is ready. Hannah (to cook)___for 2 hours.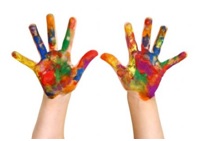 7. What you (to do)___? You are covered with paint.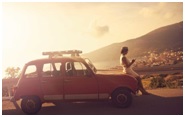 8. They (to cover)___100 miles.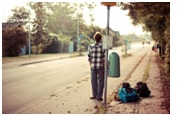 9. How long Peter (to wait)_____for the bus?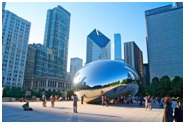 10. They (to arrive)___from Chicago.