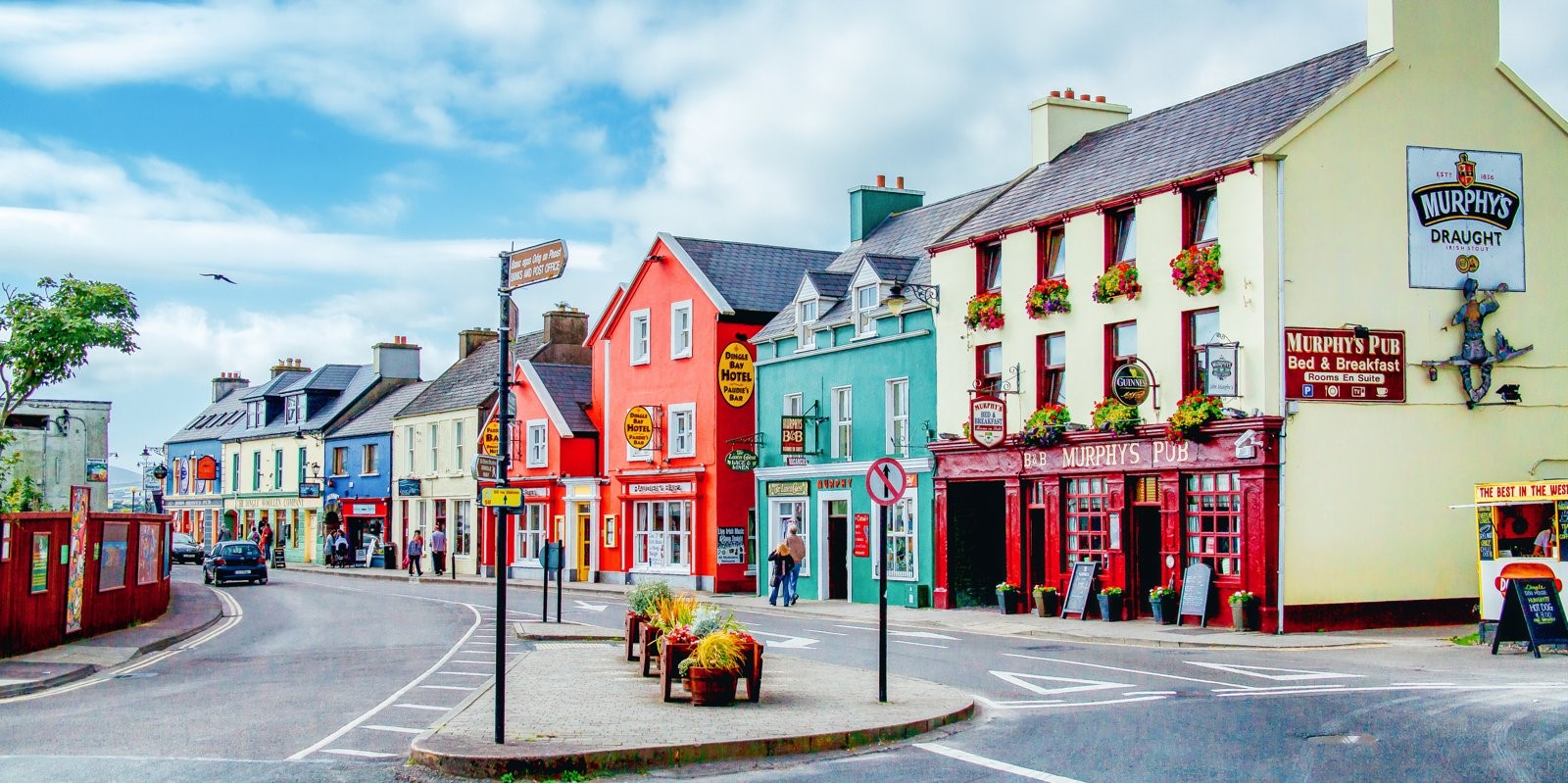 Cork city is the major metropolis of the south; indeed with a population of about 135,000 it is the second largest city in the Republic. The main business and shopping centre of the town Lies on the island created by two channels of the River Lee, with most places within walking distance of the centre. (The buses tend to be overcrowded and the one-way traffic system is fiendishly complicated.) In the hilly area of the city is the famous Shandon Steeple, the bell-tower of St Anne's Church, built on the site of a church destroyed when the city was besieged by the Duke of Marlborough. Back across the River Lee lies the city's cathedral, an imposing 19th century building in the French Gothic style. Cork has two markets. Neither caters specifically for tourists but those who enjoy the atmosphere of a real working market will appreciate their charm. The Crawford Art Gallery is well worth a visit. It regularly mounts adventurous exhibitions by contemporary artists. The fashionable residential districts of Cork city overlook the harbour. There are other residential areas on the outskirts.
Check that you understand the text about Cork by answering the following questions.
1 Where is Cork?
2 Where is the shopping and business centre of Cork?
3 What is Cork's traffic system like?
4 What is special about the site of St Anne's Church?
5 In what style is the architecture of Cork Cathedral?
6 Can you buy souvenirs at the markets? 7 Is the Crawford Gallery worth visiting and why? 8 Where do Cork people live?