Describe a time when you experienced extreme weather conditions. You should say
• when this was
• where you were
• what the weather was like
and say how you felt about the experience. You have 1 minute to prepare and 1-2 minutes to talk
One-minute talk
Which months have the best weather in your country?
Does it bother you much when it rains?
In which ways are weather forecasts useful?
Would you like to live in a place where the the climate never changes?
What different activities do people do in the different seasons?
Compare 2 pictures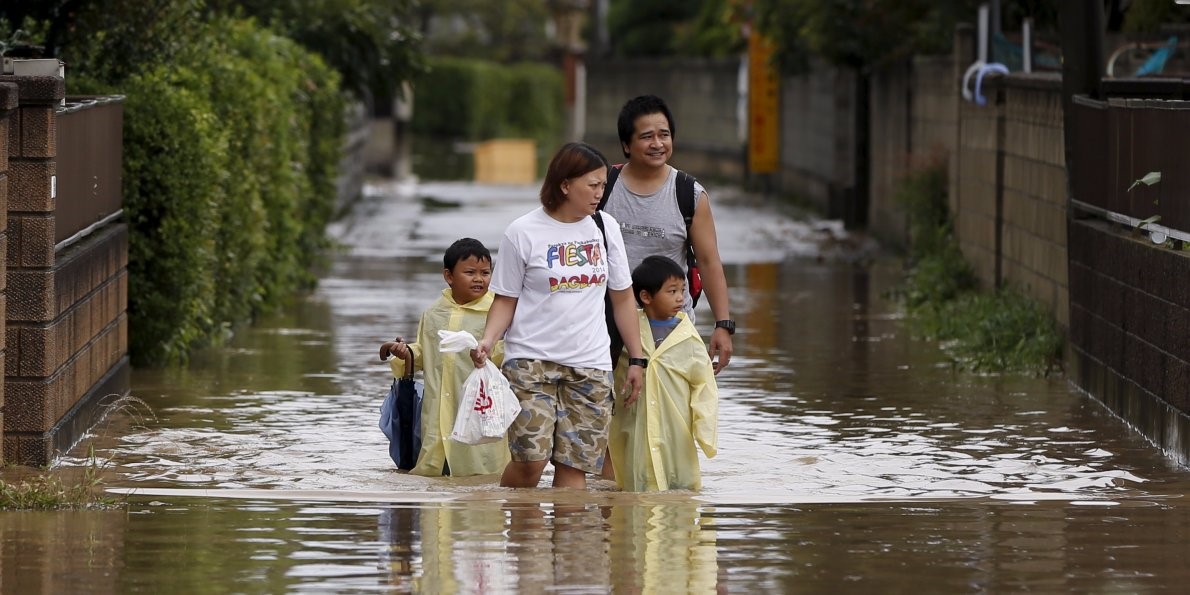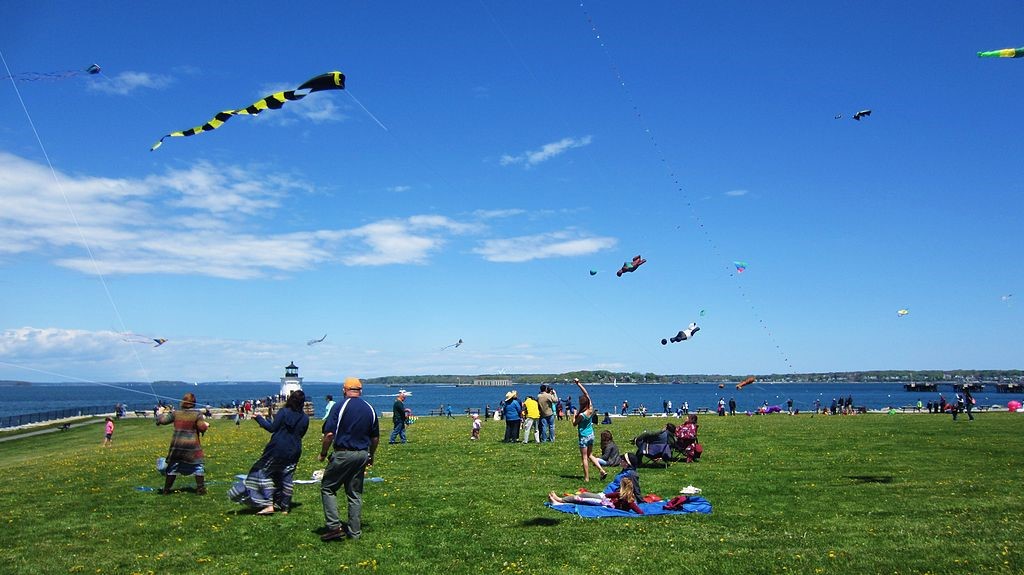 What are the advantages and disadvantages of 3 given types of weather?