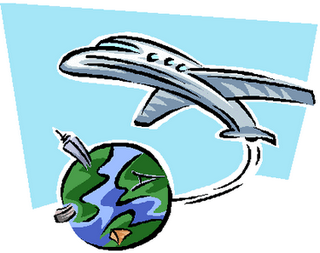 Your turn:

1. Do you like it when people see you off at the airport / bus station or is it embarrassing? Why?
2. Have you ever run up a big hotel bill? What did it include?
3. When you go on holiday do you like to look around the area or relax by the pool?
4. When you go on a daytrip do you like to set off early? Why?
5. Do you get nervous when your plane takes off and touches down?
6. Have you ever gone on holiday and not wanted to come back?
7. What do you need to do before you set off on a holiday?
8. What's the most annoying thing about checking in and out of a hotel?